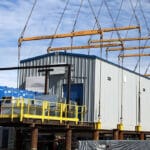 This project is one of our favorites! We worked with Makloc Buildings Inc.
at their Nisku facility.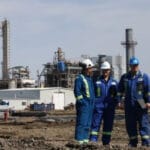 Methanx are commercial scale methanol producers. Pronghorn has completed several projects between 2013-2021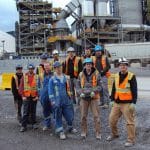 This project was for the electrical work for the plant expansion for the finishing mill at the Lafarge Exshaw plant.