RELIABILITY & PERFORMANCE
Western Canada's leading electrical, instrumentation
and products service provider. Multi-award winner and trusted
VIEW SERVICES
CANADA'S SAFEST EMPLOYERS WINNERS
SAFETY IS OUR NUMBER 1 PRIORITY

LEARN MORE
DYNAMIC, EXCITING &
FORWARD THINKING
Pronghorn Controls is a full service instrumentation and electrical products and services company. Our forward thinking outlook and team of skilled workers throughout Western Canada provide a winning value proposition to all our clients and customers. A blend of enthusiasm and exceptional technical expertise ensures that we deliver superior performance to the dynamic oil and gas industry as well as other sectors including mining, agriculture, power generation, industrial, crypto currency, fabrication and solar energy.
With industrial experience since 1981 and a strong track record, we've built our reputation on our service, and our expert instrumentation and electrical team is on call 24 hours a day to minimize downtime and keep our customers' facilities and equipment in and productive operation.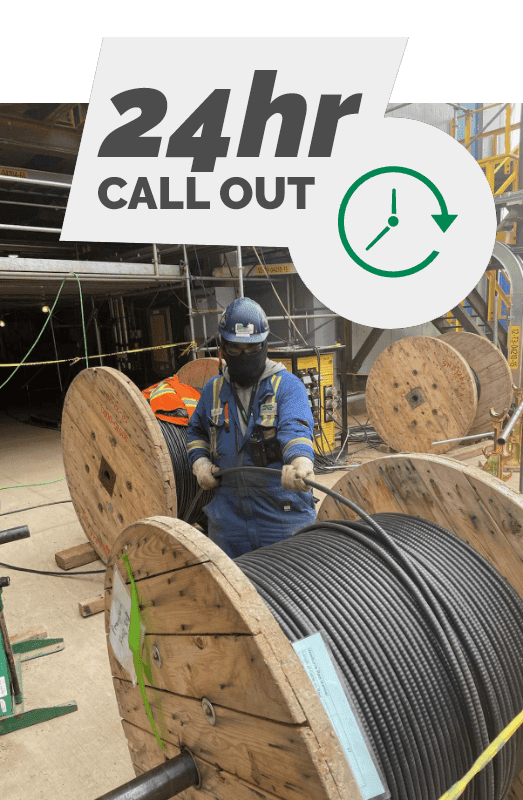 Our clients come first; we are committed to providing "excellence in service".
ESTIMATING
Pronghorn has experience in Field Construction Services & Fabrication Services. Contact us to discuss your project requirements today.
SAFETY AWARDS & RECOGNITION