Cenovus Energy – SAGD – Foster Creek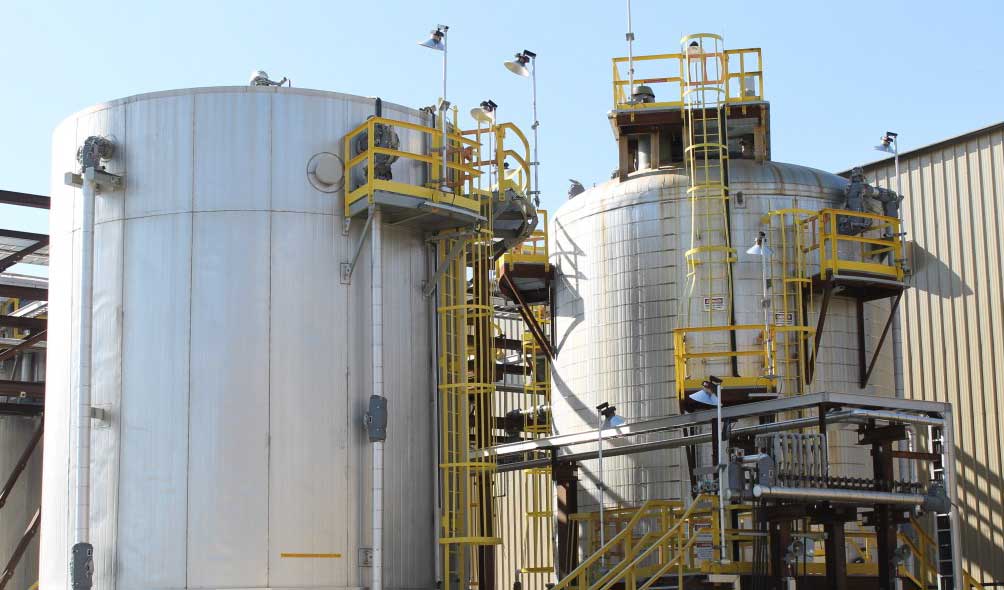 This construction project consisted of the 2nd of 3 major phases of expansion of the existing Foster Creek SAGD facility located on the Cold Lake Air
Weapons Range, which is expected to increase production to an estimated
30,000 barrels per day. During this 18 month project, Pronghorn's scope of
work is to provide the complete electrical and instrumentation construction
across multiple work packages, ranging from water treatment, water recycling, oil processing, and plant utilities including high voltage work. This included a complete and comprehensive Quality Assurance / Control Package. In addition, we acted as the Lock out Authority for the entire construction site on behalf of Cenovus. Pronghorn takes pride completing large projects of this nature, being able to provide industry leading quality of workmanship while maintaining the highest standard of safety.